Coming soon ... Sign in to hear from us when there are offers at bars and pubs near you. You may get the occasional email and we promise not to hand your data over to a third party.
Venues appear on the map. Touch for more detailed information on each venue.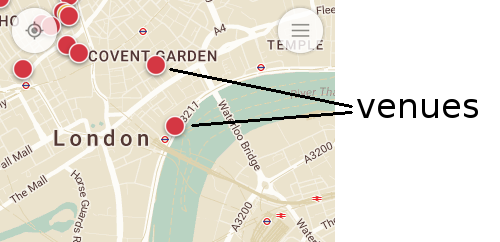 Geolocate yourself.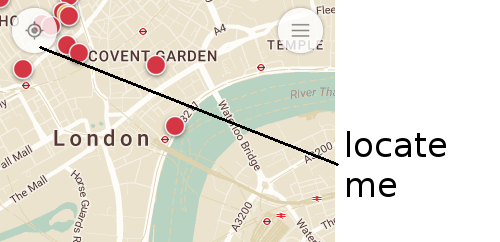 Click the crosshairs icon to centre the map on your current location.
Great!
You are now ready to sign in to 24hourlondon.