Coming soon ... Sign in to hear from us when there are offers at bars and pubs near you. You may get the occasional email and we promise not to hand your data over to a third party.
Support your local independent hospitality businesses during corona times. Use them now so there is still a pub, café and restaurant to go to when lockdown ends.
24hourlondon's 450 late-night venues are closed – of course. But we've left these screens where they are as a beautiful memory of what we've lost and how much more there is to lose.
Venues appear on the map. Touch for more detailed information on each venue.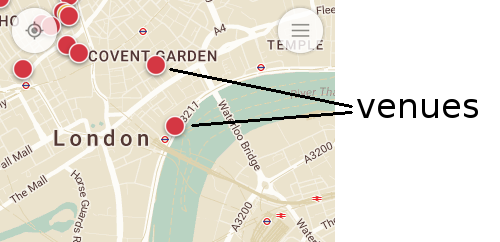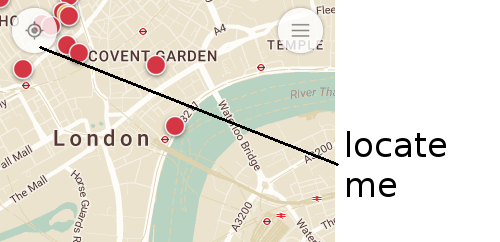 Click the crosshairs icon to centre the map on your current location.
Support your local independent bars, cafes and restaurants – or lose them! We're starting in Bow and Hackney Wick and moving outwards.
Explore London's bars, pubs, restaurants and clubs, one offer at a time.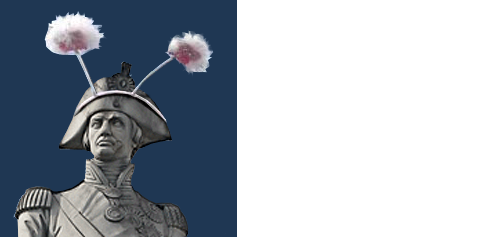 Great!
You are now ready to sign in to 24hourlondon.